We are Agrawal Oil and Biocheam a Organic certified organization. We are one of the reputed and trusted names in Manufacturing & Export of Organic Food and Feed grade Products. Our strength is our 25 years of vast experience and intensive contract farming. Our projects are highly appreciated locally and nationwide.
We are situated in Indore which is the Business Capital of the Central State of India i.e Madhya Pradesh and is well connected by Air, Rail & Road. Madhya Pradesh is largest producer of organic soy Bean in India. It is the heart of Soya producing and processing in India.
We have advance technology processing units for manufacturing of Organic Soy meal, Organic Soy Flour, Organic Soy Oil & Other valuable products of oil seed. Our processing Unit is Organic certified & having latest technology that enabling us to deliver Organic products with ultimate quality standards with required purity as per buyer demand.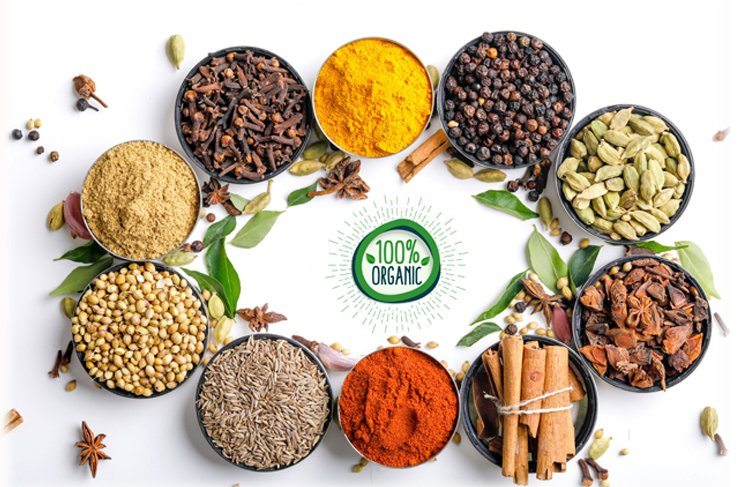 OUR VISION
To be a global player for world class Non-GMO value added Soya Products and Soya Ingredients for health food & Nutritional supplements. To provide value for money by leveraging research and development.
OUR OUR VALUES
Customer Delight Surpassing expectations of customers.
Build Excellence Channeling our energy for constantly improving our people, service and product.
Ethical Reliability & trustworthiness in all our relationships, commitment to earn, trust and respect.
Social Responsibiulity A commitment to fight malnutrition for building a healthy society.
Innovation and Creativity Build a team, which have passion & commitment to find creative solutions to delights customers.